SEED Enterprise helps entrepreneurs grow their businesses. We are a team of experienced professional entrepreneurs and executives that work in interim or project based roles focusing on:
Online and Offline Lead Generation
Search Engine Optimization to Drive Organic Traffic
Local Search, Local Review and Google Places Optimization
Sales & Marketing Plans and Go-to-Market Strategies
Growth and Planning Related to Raising Venture Capital
Growth and Planning Related to Leveraged Buy Outs
Growth and Planning Related to Acquisition
We Focus on the Following Industries:
Local Search, Lead Generation, Software-as-a-Service, Digital Media, eCommerce, Live Video Social Networks, Social Media, Information Technology & Cloud Services, Law Firms & Legal Associations.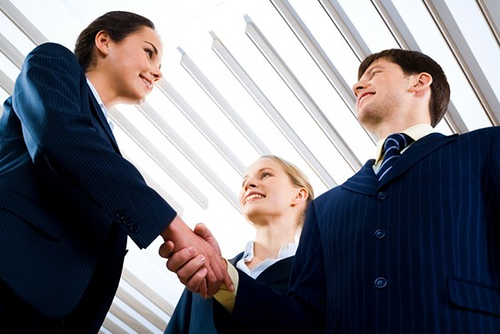 "The Team at SEED was incredible. They worked with our technology leaders and executives to create a superb business plan and investor presentation. More importantly, they developed a successful strategy for a powerful stand-alone business that is fundable by the highest caliber VC's, and they even helped us execute." –Dr. Victor George, Vice President, SAIC and CEO/Co-Founder of IsoPix

"A competitor of ours paid McKinsey millions to craft a strategy – what I needed was an aggressive growth strategy AND a successful implementation plan. SEED delivered McKinsey quality at a growing company price."–Jess Kraus, CEO & Founder, 3E Company, Acquired for $110M in 2011.